So, I have a dilemma. I'm addicted to nail polish but I hate painting my nails, #notarealproblem, but kind of a real problem….right? However, for those rare occasions where I actually have the desire to sit down and throw some color on my nails, I like to have lots of options to choose from. Here are my current obsessions:
FACE Stockholm Nail Polish in:
1. Neon Sunset and…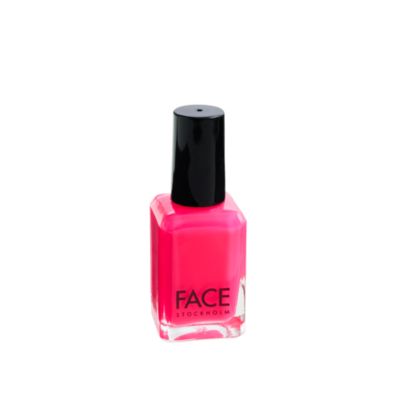 2. …Taxi Cab, if you're in the mood to make a statement. I mean make a fashion statement. You could go ahead and make a statement regardless of your nail color I suppose…
Both can be found on the Crew website for $10.00.
And of course, I can't get away from my love for Essie. Although I seem to have trouble with it drying well. Does anyone else experience this, or is it just my impatience getting the best of me?
1. Mucho Deniro
3. Sand Tropez
5. Play Date
6. Miami Vice
What are your favorite summer nail polish colors? Comment below or tweet us @JCrewReview!
JD